News Flash:  Lady Gaga came a visitin' Sonoma last week.  Rumor has it that she's considering some wine country property and was sighted here, as well as around the county.  She stopped into a local store, Sonoma's Best, where this picture shows her with its proprietor:
When I get past the incongruity of her extra-outrageous stage persona and an interest in, what we affectionately refer to as, Slownoma, I think she might really like it here.  You can't beat it for natural beauty.  As a community, we are not a particularly pretentious group.  There is a great deal of volunteerism and philanthropy that goes on here.  The voter demographic in Sonoma County is a almost two to one democrats over republicans ratio.  And although Sonomans have a country folk side, we also have a great deal of sophistication.  At least three of our restaurants are world class:  The Girl and The Fig (Gaga ate there on this trip), Della Santini, and Cafe Le Haye.  We gladly patronize The Sonoma Arts Guild, The Sonoma Art Museum, Cornerstone's Architectural Landscape Museum, The Sonoma Film Festival, The Jazz Festival, as well as our nationally and internationally recognized and appreciated raceway–Infineon.  An hour's drive can take you to any number of terrific destinations, e.g., The Pacific Ocean to the west, The State Capitol to the east, and San Francisco to the south.  If Lady Gaga feels the need for balance, she could consider visiting either the Green Gulch Zen Center in nearby Muir Woods or Spirit Rock in Woodacre.
I honestly don't follow pop culture very closely, but I have noticed Lady Gaga.  I like her.  I appreciate that she champions causes that call for compassion, kindness, and self-acceptance.  Just this week, from Harvard University, she launched her "Born This Way Foundation," flanked by some impressive supporters:  Oprah Winfrey, Deepak Chopra, and Kathleen Sebelius, the U.S. Health and Human Services secretary.
The foundation's mission statement reads:
Led by Lady Gaga and her mother Cynthia Germanotta, the Born This Way Foundation was founded in 2011 to foster a more accepting society, where differences are embraced and individuality is celebrated. The Foundation is dedicated to creating a safe community that helps connect young people with the skills and opportunities they need to build a braver, kinder world.
We believe that everyone has the right to feel safe, to be empowered and to make a difference in the world. Together, we will move towards acceptance, bravery and love.
She's got the platform, and I wish her god speed.
I've taken it upon myself to highlight three residential properties that Lady Gaga might like to consider.  For her, they come in at bargain basement prices.
This first house is near one of my favorite places to hike, Bartholomew Park.  This Tuscan estate is going for: $5,295,000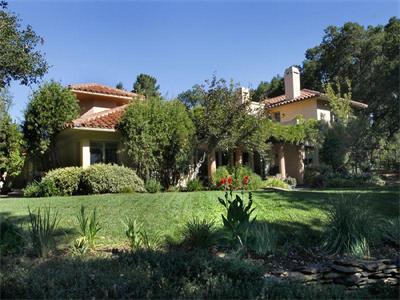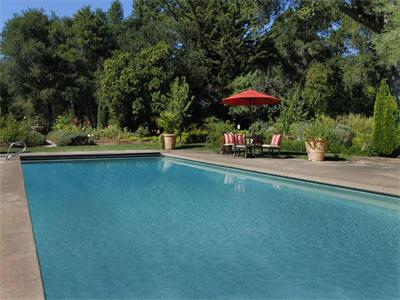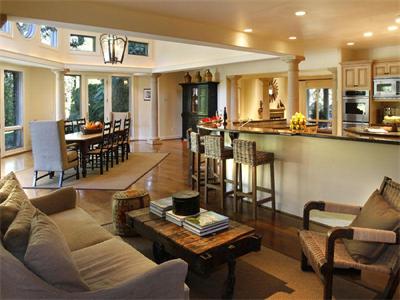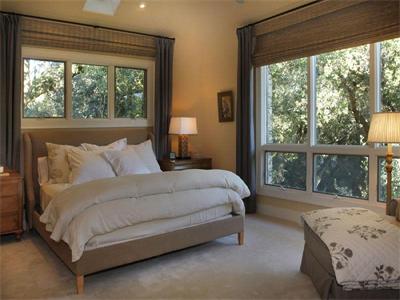 Next is a contemporary option in Glen Ellen.  The asking price is $4,250,000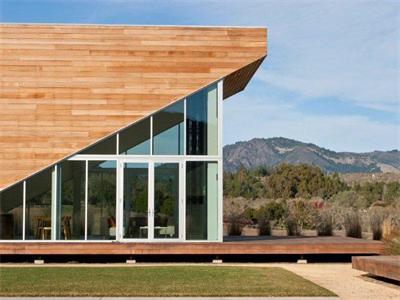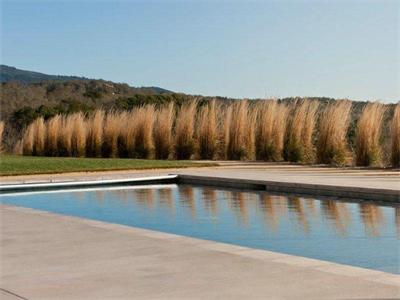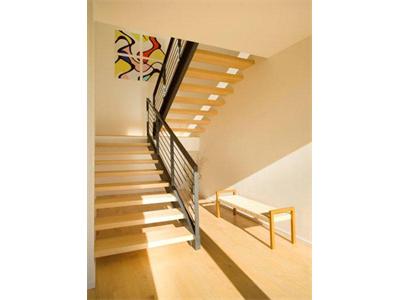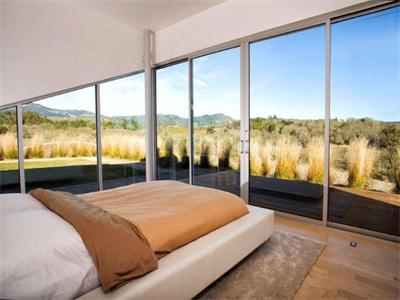 This third choice is my personal favorite because it's on 81 acres of gorgeous land.  Currently, only the guesthouse exists; however, all of the permits have been approved to expedite construction of her very own dream abode.  This gem property is selling for $5.2 mil.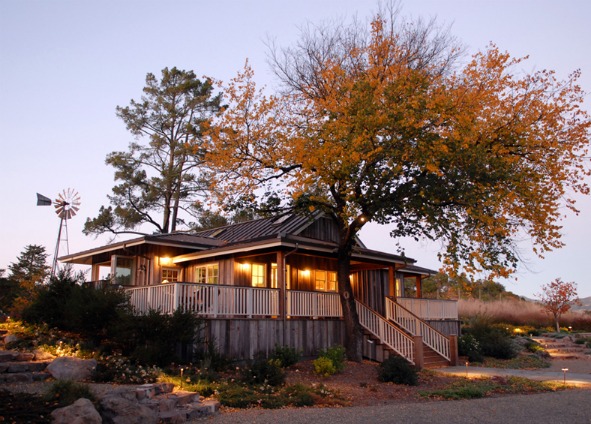 So there you have it; three dream homes for the fortunate 1%.  I hope you've enjoyed my selection.  If I can't own any of them, at least I can admire them and be grateful that I live near such splendor.
Have a great week, and I'll post again next Friday.